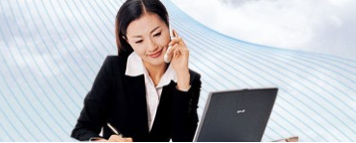 5F,Chang'an Building, No.56 houting Second Industrial Area, Shajing District, Bao'an, Shenzhen, China

86-0755-29468899


86-0755-23762469


sales@bprelec.com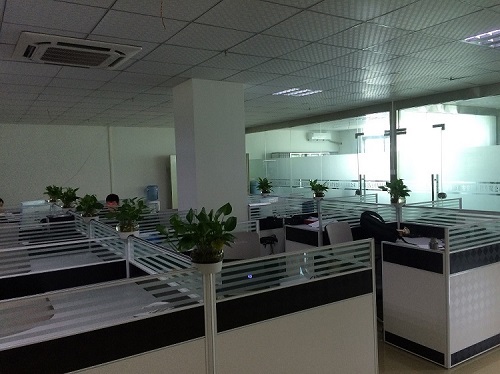 Bapurik Technology is professionally specialized in manufacturing and exporting precision metal and plastic push pull circular connectors and cable assembly to serve over 25 countries and regions.
We, Bapurik, is a market-oriented company, with professional R&D and excellent craftsmanship, we can offer customer with precision connectors and cable solutions to meet their real needs. So far our highly qualified team has made a number of milestone in designing and manufacturing.
Our high quality products are found in variety of challenging application environment, which widely used in the area of Telecommunications, Medical, Industrial applications, Aviation, Audio-video, Petroleum, and others.
Our connector are most suitable for easy and quick mating and unmating requirement and for the devices which require better screening such as IC control system, medical equipments, test and measurement of instruments, telecommunication etc.